Wheels » Vossen » CV4 in Silver (Polished)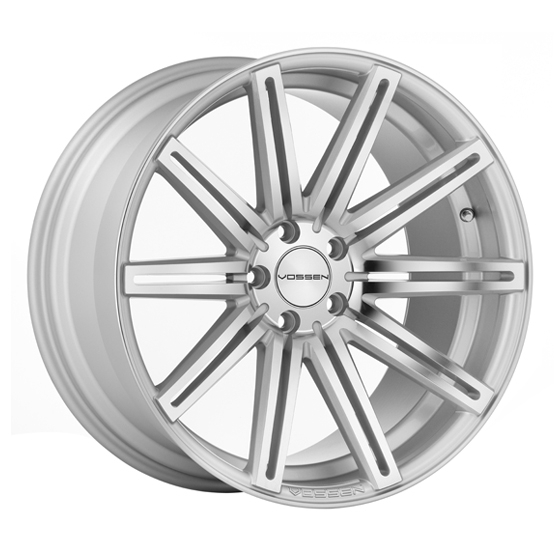 This wheel is discontinued and has limited availability.
Discount pricing available on remaining stock.
Call or Request a Quote to check for available inventory.
CV Series | Cast
Pioneer of the concave, staggered trend, the CV Series employs a low-pressure casting process and delivers classic monoblock designs.
All Vossen wheels include matching center cap. Optional custom center cap may be shown ($37.50 each).
The CV4 inherits some of its traits from classic Bavarian styling that has become popular in recent years. With ten spokes split and and wealth of concave, these staggered setups are perfect for cars and SUVs looking to add European flair. The CV4 employs a low-pressure casting process to create a lightweight, single-piece monoblock wheel.
Gallery Photos Featuring Vossen CV4 in Silver (Polished)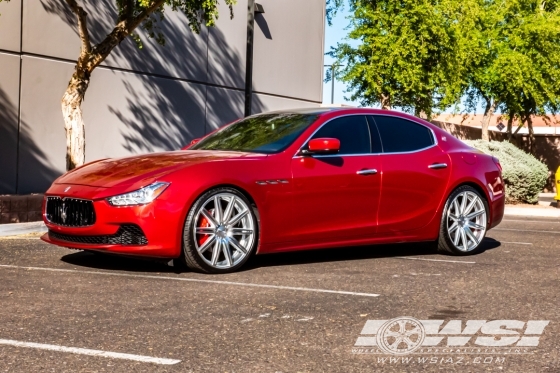 Vehicle: 2015 Maserati Ghibli
Wheels: 22" Vossen CV4 in Silver (Polished)



View gallery photos featuring Vossen CV4 in all finishes
Featured Brands
Also Available