Wheels » Vossen » CV3-R in Gloss Graphite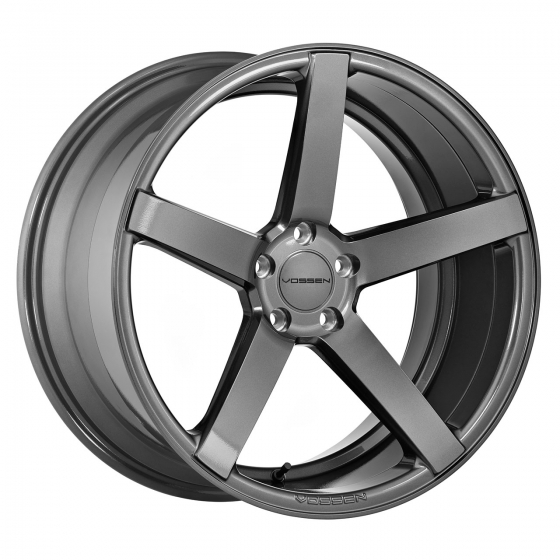 This wheel is discontinued. Discount pricing available on remaining stock.
CV Series | Cast
Pioneer of the concave, staggered trend, the CV Series employs a low-pressure casting process and delivers classic monoblock designs.
The CV3-R refines the deep-lip barrel that first set Vossen apart from the masses, and brands the lip with the logo you've grown to trust. The CV3-R employs a low-pressure casting process to create a lightweight, single-piece monoblock wheel. It is offered in three standard finishes: Metallic Gloss Silver, Gloss Graphite and Tinted Gloss Black, and 9 custom solid color finishes.
Shown here in Gloss Graphite
Other Finishes Available:
Gloss Black (Custom Finish) Satin Black (Custom Finish) Satin Bronze (Custom Finish) Silver Metallic Tinted Gloss Black
| Sizes | Catalog | Closeout |
| --- | --- | --- |
| 19 × 8.5 | CALL | CALL |
| 19 × 10 | CALL | CALL |
| 20 × 8.5 | CALL | CALL |
| 20 × 9 | CALL | CALL |
| 20 × 10 | CALL | CALL |
| 20 × 10.5 | CALL | CALL |
| 20 × 11 | CALL | CALL |
| 22 × 9 | CALL | CALL |
| 22 × 10.5 | CALL | CALL |
Gallery Photos Featuring Vossen CV3-R in Gloss Graphite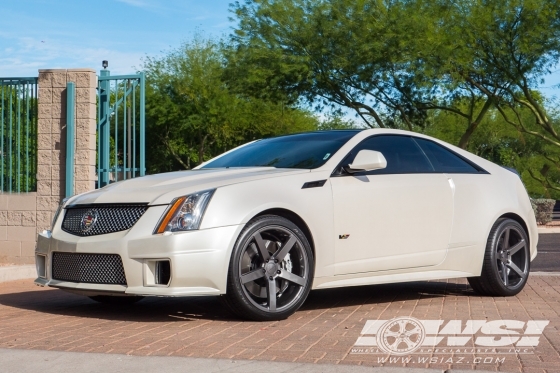 Vehicle: 2016 Cadillac CTS Coupe
Wheels: 20" Vossen CV3-R in Gloss Graphite
CTS V 20x9 front, 20x10.5 rear







































View gallery photos featuring Vossen CV3-R in all finishes
Featured Brands
Also Available