Wheels » TSW » Nurburgring (RF) in Gunmetal (Rotary Forged)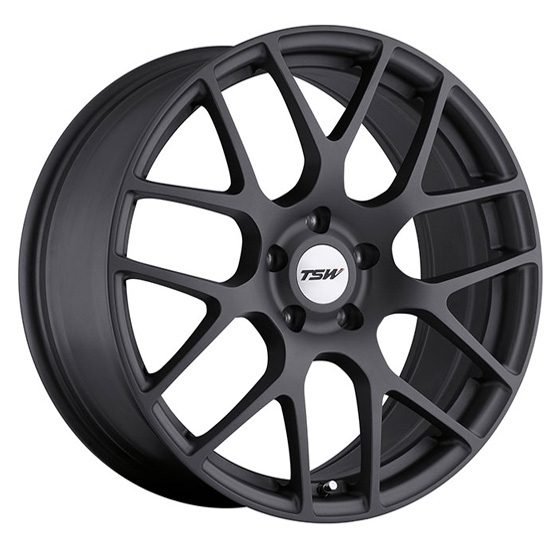 This wheel is discontinued and has limited availability.
Discount pricing available on remaining stock.
Call or Request a Quote to check for available inventory.
Shown in Matte Gunmetal
Rotary Forged
The Nurburgring custom alloy wheel, named after the Nurburgring circuit known as "the Ring" by enthusiasts, is located in Nurburg, Germany. It was the main venue for the German Grand Prix as part of the F1 World Championship in the 50s through early 70s. Built in 1920, this 22 km track was widely known as being one of the toughest and most dangerous tracks in the world. It was nicknamed "the green hell" by Jacki Stewart. In 1961, Phil Hill raced the fastest lap here at under 9 minutes in the Ferrari 156 F1 car and Niki Lauda later became the only person to lap the full circuit in under 7 minutes. The new Nurburgring Grand Prix Track, called GP-Strecke was completed in 1984 and has hosted several Grand Prix events.
Pictured wheel shown is not representative of all size configurations. Center profile and lip depth will change in relation to vehicle specific fitment.
The Nurburgring Rotary Forged® Wheel is manufactured using a highly advanced production technique called Rotary Forging. The rim of the wheels is forged at high pressure while the wheel is spun at high speed. This alters the molecular structure and enhances the strength of the alloy. The benefit is a much lighter weight than a regular cast wheel. Most importantly, the weight saving is in the outer rim of the wheel which dramatically reduces rotational mass and enhances vehicle performance.
Other Finishes Available:
Bronze (Rotary Forged) Gunmetal Machined (Rotary Forged)
| Sizes | Catalog | Closeout |
| --- | --- | --- |
| 17 × 7.5 | CALL | CALL |
| 17 × 8 | CALL | CALL |
| 17 × 9 | CALL | CALL |
| 18 × 8 | CALL | CALL |
| 18 × 8.5 | CALL | CALL |
| 18 × 9 | CALL | CALL |
| 18 × 9.5 | CALL | CALL |
| 18 × 10.5 | CALL | CALL |
| 19 × 8 | CALL | CALL |
| 19 × 8.5 | CALL | CALL |
| 19 × 9 | CALL | CALL |
| 19 × 9.5 | CALL | CALL |
| 19 × 10.5 | CALL | CALL |
| 20 × 8.5 | CALL | CALL |
| 20 × 9 | CALL | CALL |
| 20 × 9.5 | CALL | CALL |
| 20 × 10 | CALL | CALL |
| 20 × 10.5 | CALL | CALL |
| 21 × 9 | CALL | CALL |
| 21 × 10 | CALL | CALL |
| 21 × 10.5 | CALL | CALL |
| 21 × 11 | CALL | CALL |
| 22 × 9 | CALL | CALL |
| 22 × 10 | CALL | CALL |
| 22 × 10.5 | CALL | CALL |
| 22 × 11 | CALL | CALL |
Gallery Photos Featuring TSW Nurburgring (RF) in Gunmetal (Rotary Forged)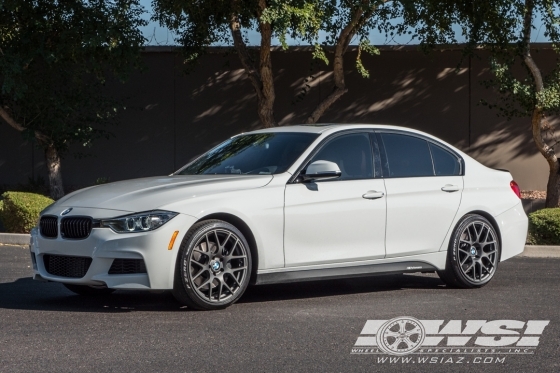 Vehicle: 2014 BMW 3-Series
Wheels: 19" TSW Nurburgring (RF) in Gunmetal (Rotary Forged)
335i Sedan 19'' Staggered






View gallery photos featuring TSW Nurburgring (RF) in all finishes
Featured Brands
Also Available