Wheels » Vossen » CV7 in Silver (Polished)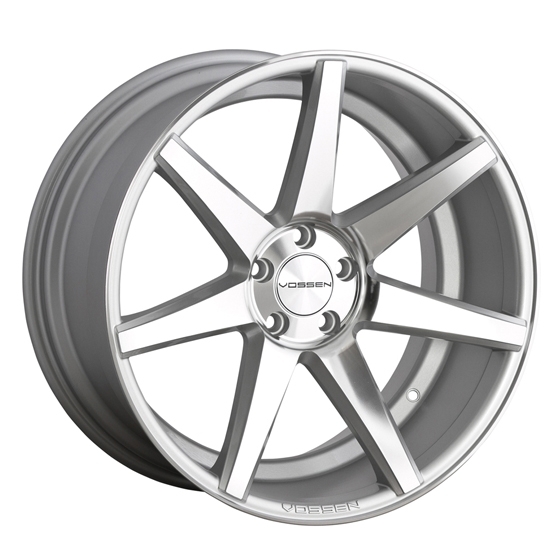 This wheel is discontinued. Discount pricing available on remaining stock.
CV Series | Cast
Pioneer of the concave, staggered trend, the CV Series employs a low-pressure casting process and delivers classic monoblock designs.
All Vossen wheels include matching center cap. Optional custom center cap may be shown ($37.50 each).
The CV7 tips the scale away from luxury styling and toward its performance counterpart. Sleek, thin lines and a deep concave profile mated with Vossen's signature deep-lip barrel make the CV7 the perfect sporty alternative. The CV7 employs a low-pressure casting process to create a lightweight, single-piece monoblock wheel.
Shown in Matte Silver Machined
Remaining stock as of 5/12/2020:
1 set, 20x10, 5-112, +45
1 set, 22x9, 5-112, +32
Gallery Photos Featuring Vossen CV7 in Silver (Polished)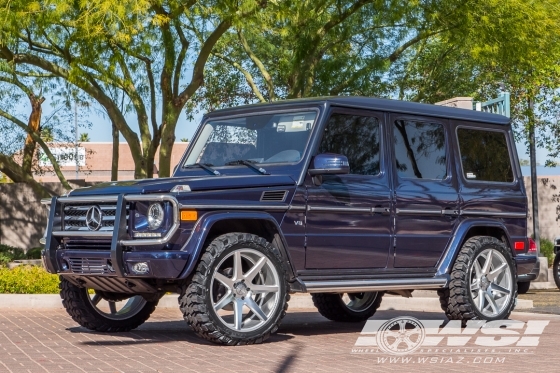 Vehicle: 2015 Mercedes-Benz G-Class
Wheels: 22" Vossen CV7 in Silver (Polished)







View gallery photos featuring Vossen CV7 in all finishes
Featured Brands
Also Available