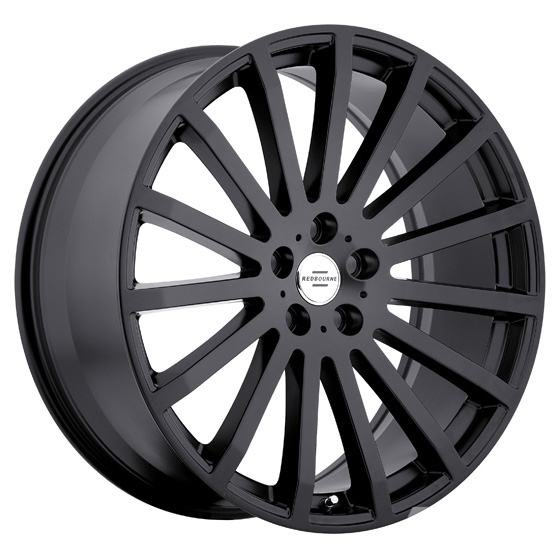 This wheel is discontinued and has limited availability.
Discount pricing available on remaining stock.
Call or Request a Quote to check for available inventory.
Shown in Matte Black
Custom Wheels by Redbourne, engineered exclusively for Land Rover
The all new Dominus, exemplifying style and ruggedness with it beautifully crafted spokes. This Multi-spoke wheel concaves out from the center to a hard straight cut before the outer lip, adding the perfect style.
Other Finishes Available:
Gloss Black (Mirror Cut Face) Gunmetal (Mirror Cut Face) Silver (Mirror Cut Face)
| Sizes | Catalog | Closeout |
| --- | --- | --- |
| 20 × 9.5 | CALL | CALL |
| 22 × 9.5 | CALL | CALL |
Gallery Photos Featuring Redbourne Dominus in Matte Black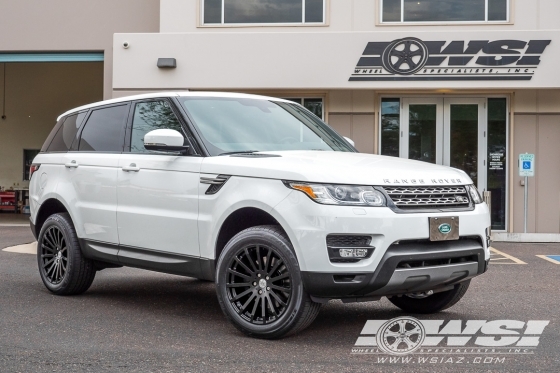 Vehicle: 2015 Land Rover Range Rover Sport
Wheels: 20" Redbourne Dominus in Matte Black


View gallery photos featuring Redbourne Dominus in all finishes
Featured Brands
Also Available