Wheels » Black Rhino » Everest in Silver (Mirror Cut Face)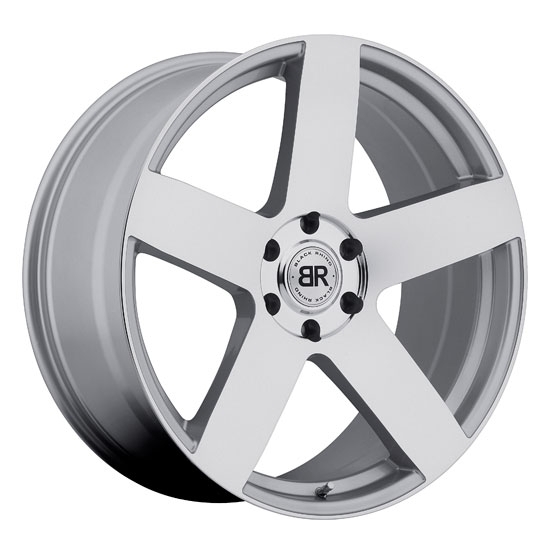 This wheel is discontinued and has limited availability.
Discount pricing available on remaining stock.
Call or Request a Quote to check for available inventory.
1-Piece Cast
Shown in Silver with Mirror Cut Face
EVEREST truck wheels by Black Rhino. The EVEREST is a clean cut, concaved five spoke wheel. Who said climbing one of the highest peaks in the world Mount Everest has to be rugged? The EVEREST wheel keeps it clean and simple. For a touch of style, and thickness to pair with your Truck or SUV the EVEREST stands out above the rest. Built for Trucks & SUVin Silver w/ Mirror Cut Face, Matte Black. Each Black Rhino wheel is engineered to carry the heavy loads often associated with Trucks and SUV. All wheels are either hub-centric or supplied with centering rings to ensure a smooth vibration free ride. EVEREST truck wheels by Black Rhino.
Other Finishes Available:
Matte Black
| Sizes | Catalog | Closeout |
| --- | --- | --- |
| 20 × 9 | CALL | CALL |
| 22 × 9.5 | CALL | CALL |
| 24 × 10 | CALL | CALL |
Gallery Photos Featuring Black Rhino Everest in Silver (Mirror Cut Face)
No gallery photos available in this finish
View gallery photos featuring Black Rhino Everest in all finishes
Featured Brands
Also Available