Wheels » Giovanna » Spira FF in Gloss Black (Directional - Flow-Formed)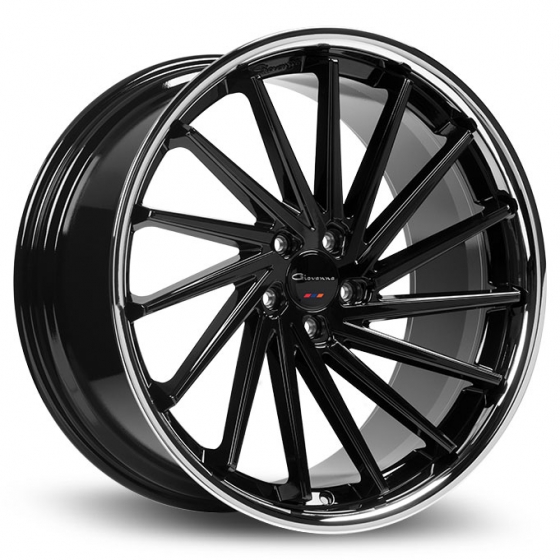 This wheel is discontinued and has limited availability.
Discount pricing available on remaining stock.
Call or Request a Quote to check for available inventory.
Utilizing the latest forge-hybrid, flow-forming technology, Giovanna FF (Flow Form) wheels are 20-30% stronger and lighter than other cast wheels. The Flow Form manufacturing process maintains the integrity of the design, while improving the grain structure of the aluminum, creating a stronger, lighter, and thinner barrel. The superb squeeze forging capability stretches the inner or outer portion of the wheel, resulting in a wider range of widths. Giovanna's new FF-Series Wheels feature Precision details and a chrome, stainless-steel, lip.
Other Finishes Available:
Black Machined (Directional - Flow-Formed) Gloss Black (Directional - Flow-Formed) Silver Machined (Directional - Flow-Formed)
| Sizes | Catalog | Closeout |
| --- | --- | --- |
| 20 × 9.5 | CALL | CALL |
| 20 × 10.5 | CALL | CALL |
| 20 × 11 | CALL | CALL |
| 22 × 10.5 | CALL | CALL |
Gallery Photos Featuring Giovanna Spira FF in Gloss Black (Directional - Flow-Formed)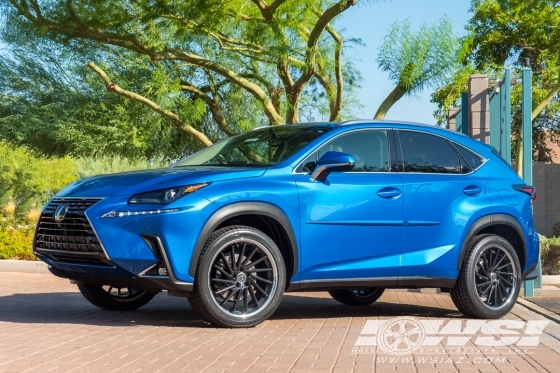 Vehicle: 2019 Lexus NX
Wheels: 20" Giovanna Spira FF in Gloss Black (Directional - Flow-Formed)
Shown with OE Lexus center caps







View gallery photos featuring Giovanna Spira FF in all finishes
Featured Brands
Also Available