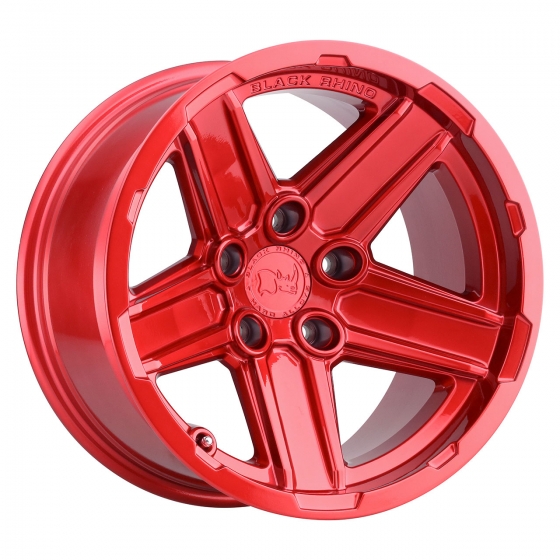 This wheel is discontinued and has limited availability.
Discount pricing available on remaining stock.
Call or Request a Quote to check for available inventory.
1-Piece Cast
Exclusive for Jeep. The Black Rhino Recon is designed and engineered specifically to achieve the deepest concave profile possible on the Jeep Wrangler and Gladiator. The Recon wheel is a no-compromise design that is available with one width/offset configuration only; 9.5 inch wide with a -32 offset. Sizes range from 17, 18, and 20 inch diameters and are all available with the most standard finishes we have ever offered for a single design.
Remaining stock as of 5/9/2022:
1 wheel, 17X9.5, 5-127, -32
Other Finishes Available:
Bronze Matte Black
Featured Brands
Also Available