Wheels » Ohm » Amp (Forged) in Matte Black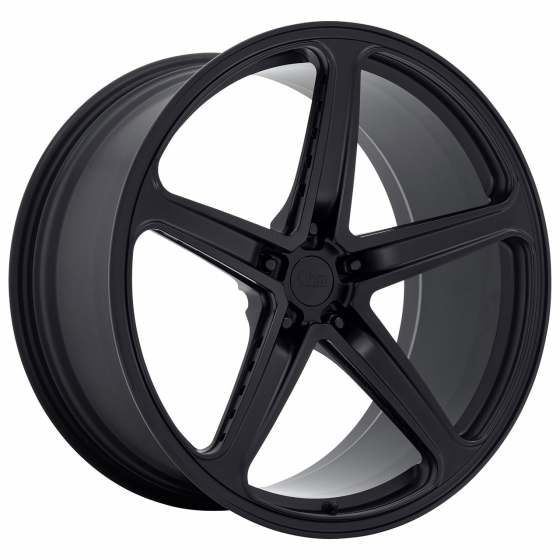 Ohm Amp Forged wheels are engineered specifically for Tesla vehicle fitments; this includes the Tesla Model S and Tesla Model X. Ohm Amp Forged wheels are manufactured out of 6061-T6 monoblock forgings in 21 inch Tesla wheel sizes and 22 inch Tesla wheel sizes. These Tesla specific wheel sizes are offered to give you the option to retain your original Tesla tire diameter or scale up to a larger size for a more striking vehicle stance and appearance.
The Ohm Amp Forged Tesla wheels are also engineered and tested with each Tesla in mind. As a result, Ohm Wheels are compatible with the various brakes on the Model S Performance and Model X Performance. Ohm Amp Forged is also hub-centric for a bolt on fitment without the need for hub rings and additional spacers. In addition to this, Ohm Tesla Rims are compatible with the OE Tesla center cap and TPMS sensors for those that prefer to retain the original manufacturer look.
Other Finishes Available:
Matte Gunmetal Silver Machined
| Sizes | Catalog |
| --- | --- |
| 21 × 9 | CALL |
| 21 × 10 | CALL |
| 21 × 10.5 | CALL |
| 22 × 9 | CALL |
| 22 × 10 | CALL |
| 22 × 10.5 | CALL |
Featured Brands
Also Available