Wheels » Vossen » HF-4T in Gloss Black Machined (Smoke Tint)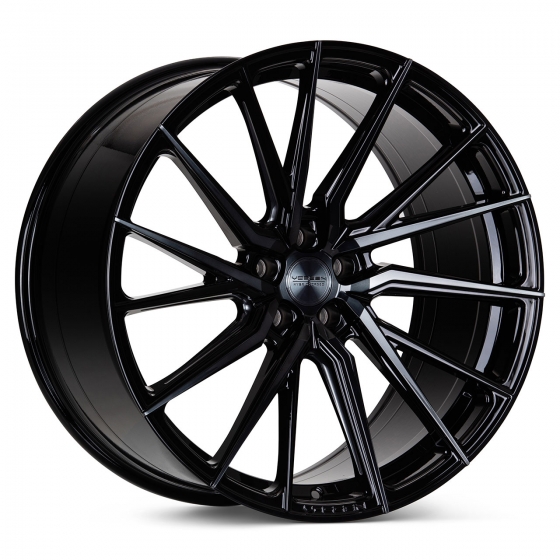 Hybrid Forged | Flow Form
Advancing the traditional casting process, the Hybrid Forged Series utilizes flow forming to cut down on weight and increase strength. Flow forming also allows for a great range of wheel widths within each design.
Shown in Gloss Black Machined Face w/ Smoke Tint
All Vossen wheels include matching center cap. Optional custom center cap may be shown ($37.50 each).
Other Finishes Available:
Satin Black (Custom Finish) Satin Bronze (Custom Finish) Silver Polished Face
| Sizes | Catalog |
| --- | --- |
| 20 × 8.5 | CALL |
| 20 × 9 | CALL |
| 20 × 9.5 | CALL |
| 20 × 10 | CALL |
| 20 × 10.5 | CALL |
| 20 × 11 | CALL |
| 21 × 9 | CALL |
| 21 × 9.5 | CALL |
| 21 × 10.5 | CALL |
| 21 × 11 | CALL |
| 21 × 12 | CALL |
| 22 × 9 | CALL |
| 22 × 9.5 | CALL |
| 22 × 10 | CALL |
| 22 × 10.5 | CALL |
| 22 × 11 | CALL |
| 22 × 12 | CALL |
Gallery Photos Featuring Vossen HF-4T in Gloss Black Machined (Smoke Tint)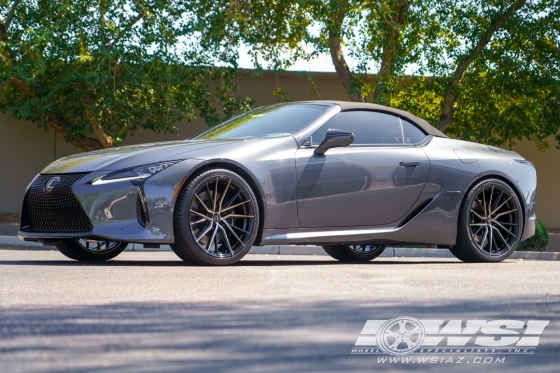 Vehicle: 2023 Lexus LC
Wheels: 22" Vossen HF-4T in Gloss Black Machined (Smoke Tint)




View gallery photos featuring Vossen HF-4T in all finishes
Featured Brands
Also Available